Modern Design
Description
Inspired by the immensely popular Jøtul GF 370, the compact Jøtul GF 160 DV IPI offers the same spectacular three-sided fire view, but with a truly unique tripod base. Popular options include Skamol or Black Reflective Glass Panel Kit.
Standard features include accent light, blower fan, and remote control
Choice of required media includes Traditional Logs, Beach Fire, River Rocks, Tumbled Stones, Black Glass, and White Starfire Glass
Integrated Invisimesh™ safety screen allows for unobstructed view of the fire
Multifunction Proflame 2 remote with flame control
Size
Height: 35.5 in
Width: 17.75 in
Depth: 17.75 in
Specifications

Height 35.5 in

Width 17.75 in

Depth 17.75 in

Weight 260 lb

Flue outlet 4 in

Flue exit options Top
Heating capacity up to 1000 sqft

Efficiency (steadystate) 74.49

Efficiency (Energuide) 67.91(NG) 68.53(LP) Canada Only

Min/Max Heat Input (LP) 19,800 - 24,000

Min/Max Heat Input (NG) 15,800 - 24,000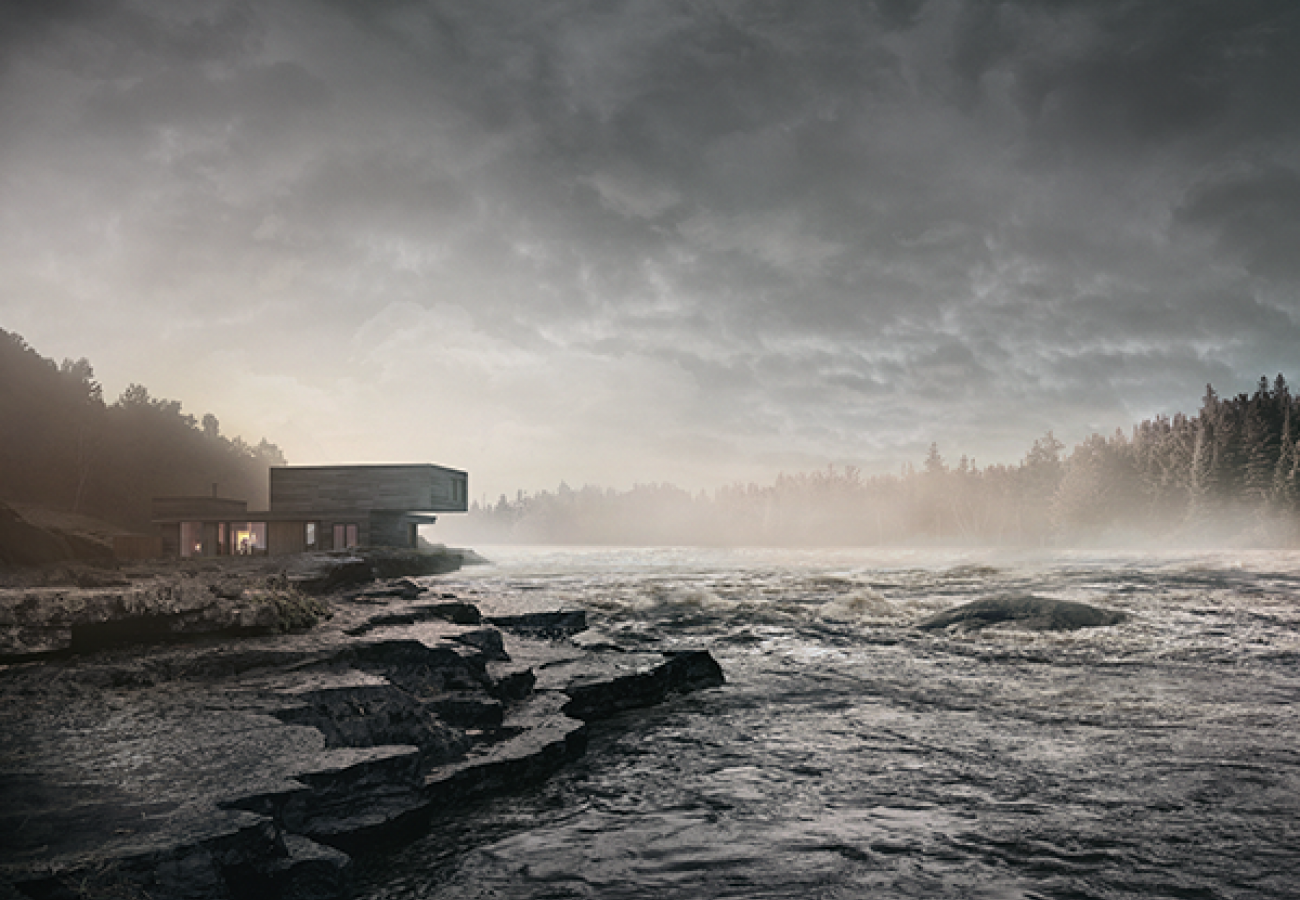 History & Craftmanship
From the heart of
Norway
Jøtul's cast iron stoves and fireplace inserts have been crafted in Norway since 1853. For more than 160 years Jøtul has worked at mastering the art of fighting the cold.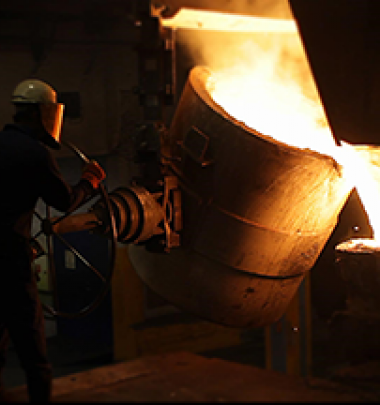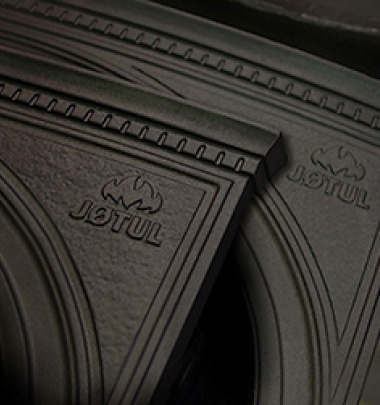 Cast Iron
Warranty
Our 5 year warranty: A cast iron promise of quality.
Jøtul's stories
Warmth with the push of a button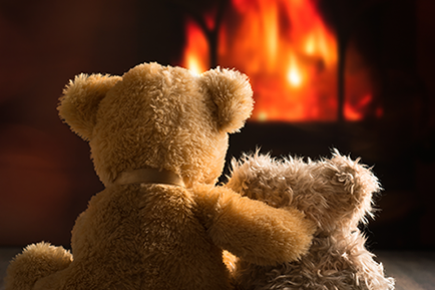 Basking in the warmth of a fire reminds us of our finest moments in life.  Sharing stories around the fire, renewing spirits, enjoying the company of the ones we love; Anything seems possible by the light of a fire. Jøtul has been manufacturing cast iron stoves since 1853…and today's craftsmanship combined with over 160 years of experience has created a true work of art.  Cozy, clean-burning, efficient and beautiful…Jøtul stoves come in an array of colors and designs to create a warm environment in your home.