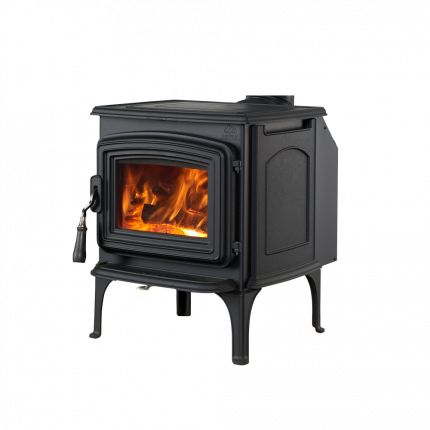 Convection/radiant heater
Description
The latest addition to Jøtul's award-winning cast iron and steel line of woodstoves, the Jøtul F 35 Rockwood is the perfect small heater for your house or camp. Utilizing Jøtul non-catalytic technology, the Jøtul F 35 Rockwood achieves a low 1.2 grams/hr emission rate and an efficiency of LHV 73.67% HHV 68.5%.
Jøtul Turbulator™ non-catalytic technology
Convection/radiant heat
45 degree 6" flue outlet
Efficiency LHV 73.67% HHV 68.5%
Size
Height: 28.75 in
Width: 20.25 in
Depth: 30.25 in
Specifications

Height 28.75 in

Width 20.25 in

Depth 30.25 in

Weight 385 lb

Log size up to 16 in

Flue outlet 6 in

Flue exit options Top / Rear

Burn time up to 7h

Height optional short legs 25.50

Flue outlet height, center top 28.75
Emission 1.20 gr/hr

Heating capacity up to 1200 sqft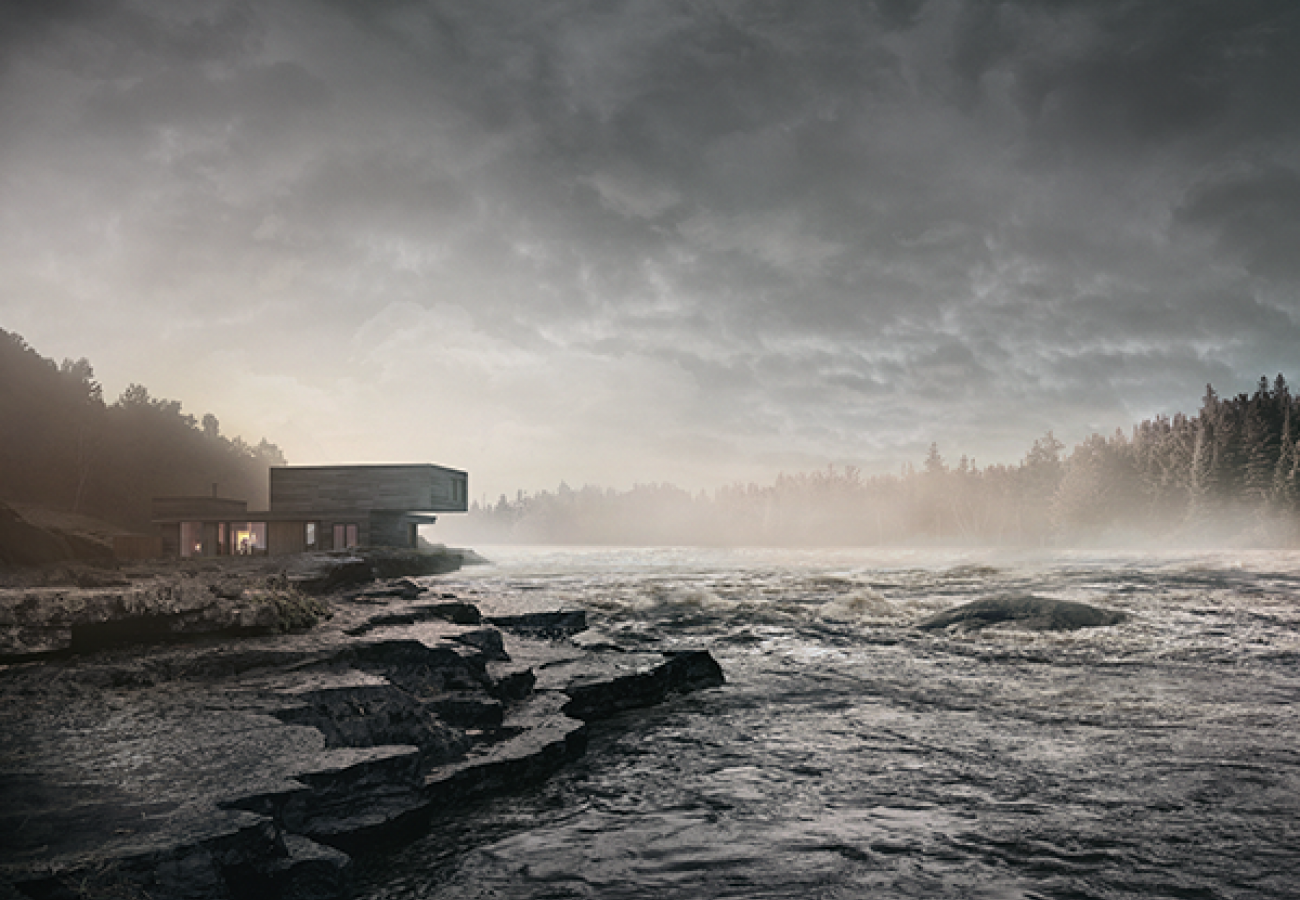 History & Craftmanship
From the heart of
Norway
Jøtul's cast iron stoves and fireplace inserts have been crafted in Norway since 1853. For more than 160 years Jøtul has worked at mastering the art of fighting the cold.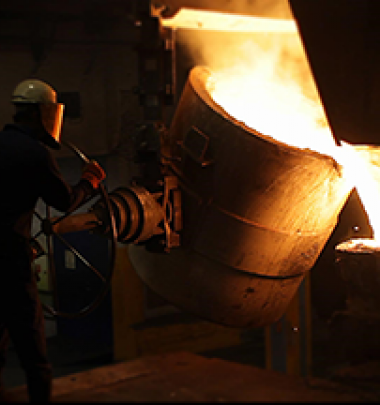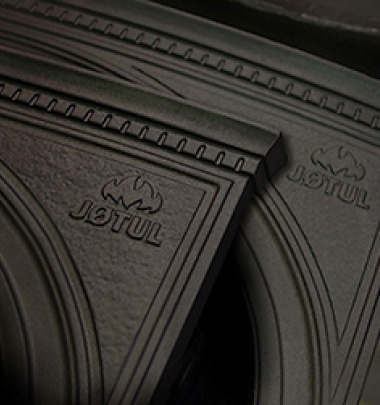 Cast Iron
Warranty
Our 5 year warranty: A cast iron promise of quality.
Their stories
Instagram #Jotul