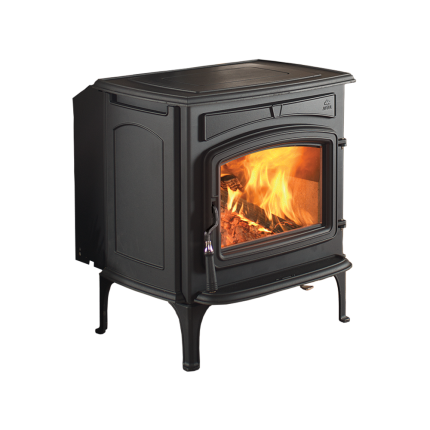 EPA 2020 Certified
Description
The Jøtul F 55 V2 Carrabassett is Jøtul's new large front loading cast iron and steel wood stove. Featuring a fully lined firebrick firebox and the ability to handle wood up to 18" long, the Jøtul F 55 V2 Carrabassett can heat up to 2,600 sq.ft. Featuring Jøtul Limited Lifetime Warranty on its baffle and combustion system, the Jøtul F 55 V2 Carrabassett is a great value-priced wood stove that does not sacrifice quality. Popular options include: fresh air kit, blower fan kit, leg leveler kit, stove top thermometer and stove gloves.
Large enough to be used as a primary heat source
Jøtul Turbulator™ non-catalytic technology
Efficiency: LHV 73.13% HHV 67.97%*
Weighted average particulate emissions rate of 1.3 g/hr.*
Size
Height: 30.625 in
Width: 27.25 in
Depth: 24.5 in
Specifications

Height 30.625 in

Width 27.25 in

Depth 24.5 in

Weight 475 lb

Log size up to 18 in

Flue outlet 6 in

Flue exit options Top / Rear

Burn time up to 10h

Flue outlet height, center rear 26.75

Flue outlet height, center top 30.63
Emission 1.30 gr/hr

Heating capacity up to 2600 sqft
Their stories
Instagram #Jotul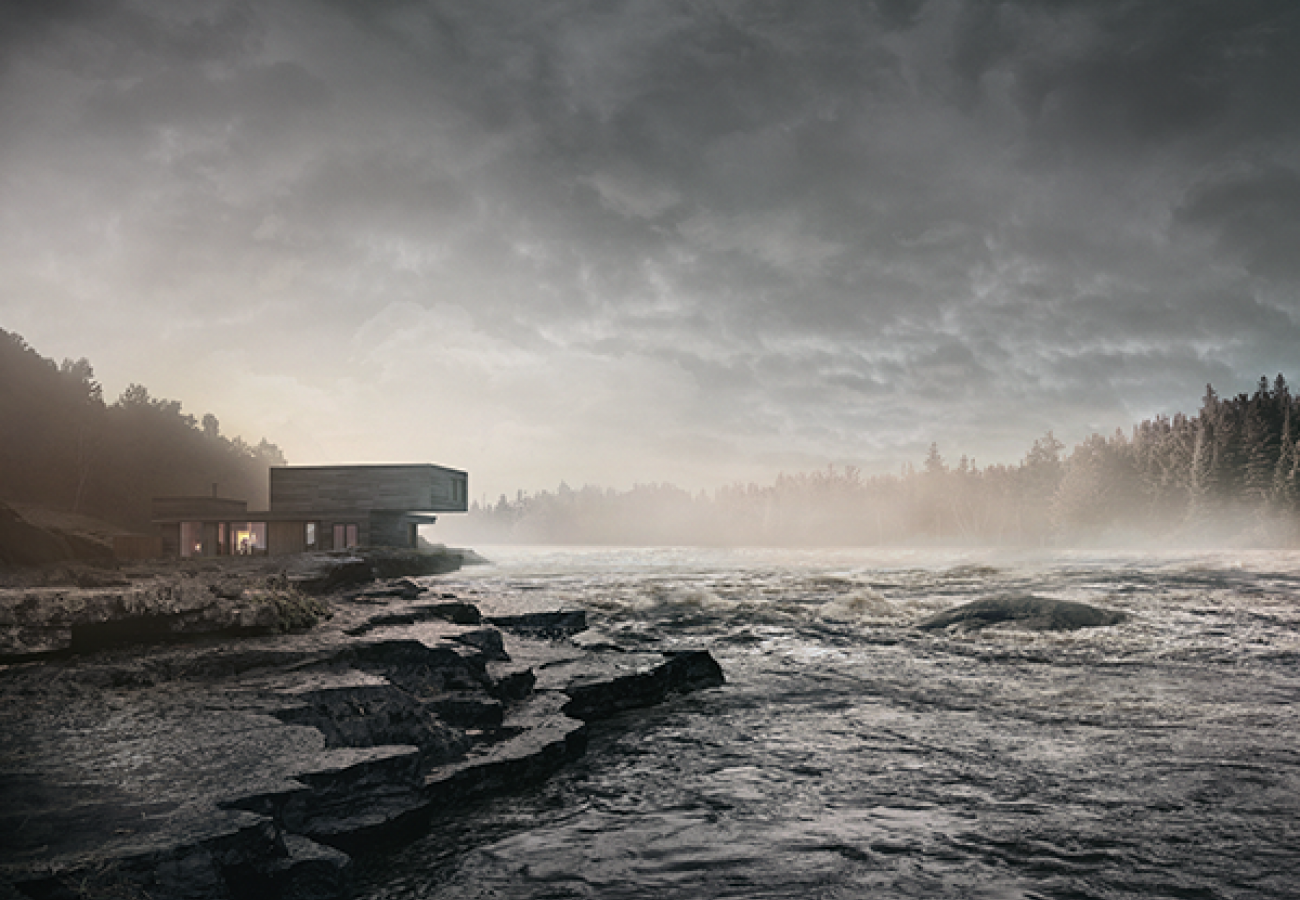 History & Craftmanship
From the core of
Norway
Jøtul's cast iron stoves and fireplace inserts have been crafted in Norway since 1853. For more than 160 years Jøtul has worked at mastering the art of fighting the cold.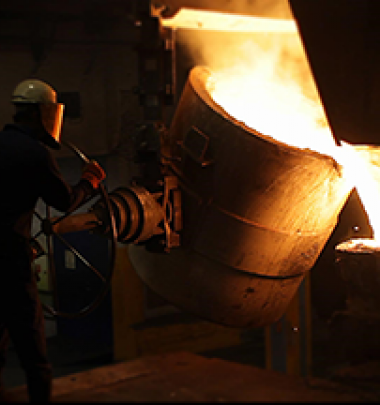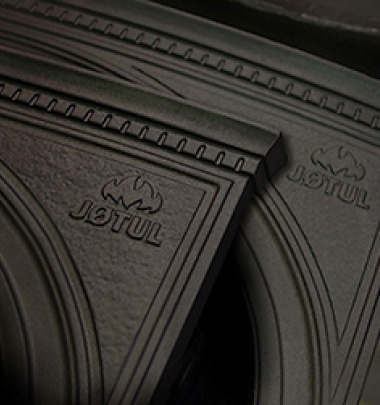 High Flow™ Combustor
Warranty
The Jøtul High Flow™ Combustor is backed by Jøtul's 20 year combustor warranty. An industry best!